We let our work speak for itself......
With over 35 years of experience in the printing and graphic arts industry, we think it's safe to say that...we know what we're doing.
Our whole hearted dedication to customer service, satisfaction, and the overall quality of our work defines us.
Come have a look...
Hot Off The Press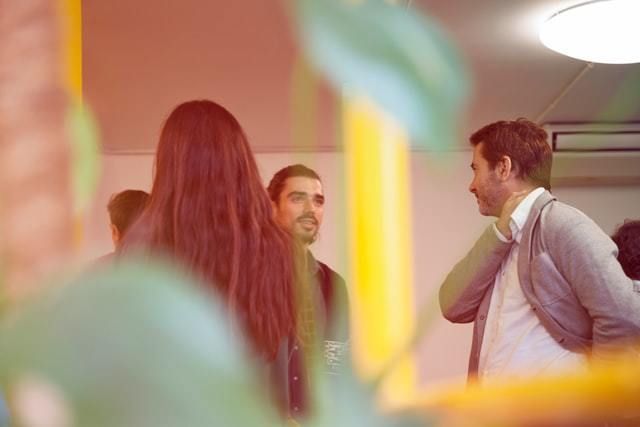 There's no need to wait to network! Use both digital and traditional methods to reach even more people than before.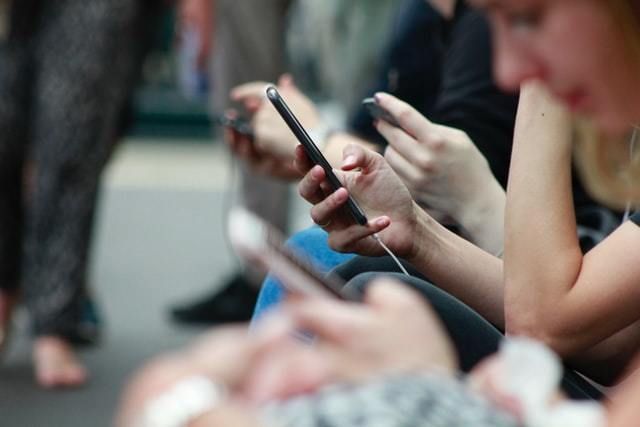 Let's talk about what mobile optimization is, why you should be doing it, what platforms you should consider and how you can take advantage!