We let our work speak for itself......
With over 35 years of experience in the printing and graphic arts industry, we think it's safe to say that...we know what we're doing.
Our whole hearted dedication to customer service, satisfaction, and the overall quality of our work defines us.
Come have a look...
Hot Off The Press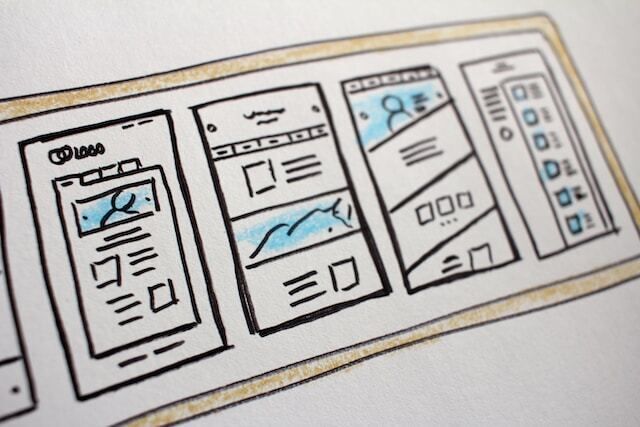 Learn what UX is and how to apply it to your company's marketing, chiefly your website.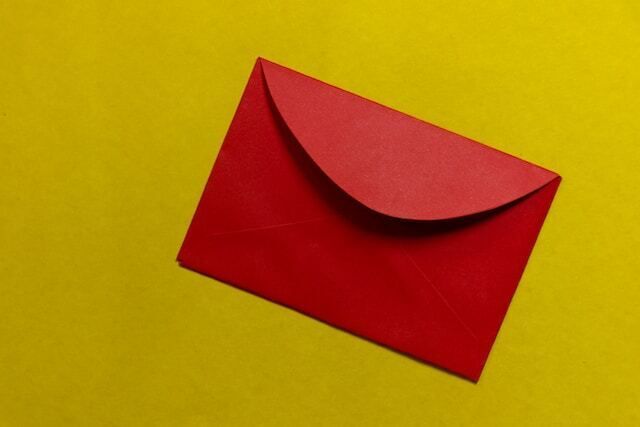 Improve your email address capture to boost your distribution list and sales.