We let our work speak for itself......
With over 35 years of experience in the printing and graphic arts industry, we think it's safe to say that...we know what we're doing.
Our whole hearted dedication to customer service, satisfaction, and the overall quality of our work defines us.
Come have a look...
Hot Off The Press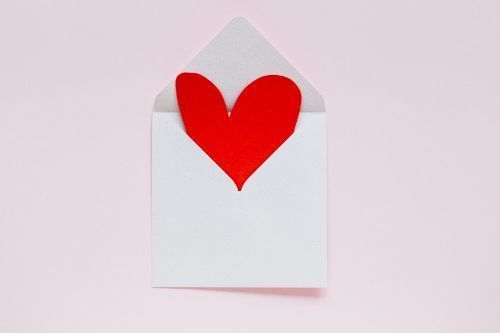 If you aren't sure where to start, leave it to us - the professionals! Take your idea and brainstorm with experts so you can come up with the perfect direct mailer this holiday season.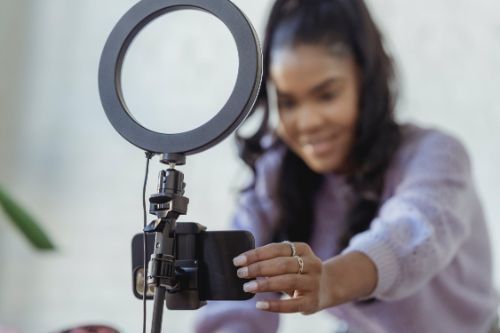 Think of the influencer like the peanut butter to your jelly. They already have a following, and they're willing to help spread the word about your product or service. Check out these ways to leverage influencer marketing for your business.