We let our work speak for itself......
With over 35 years of experience in the printing and graphic arts industry, we think it's safe to say that...we know what we're doing.
Our whole hearted dedication to customer service, satisfaction, and the overall quality of our work defines us.
Come have a look...
Hot Off The Press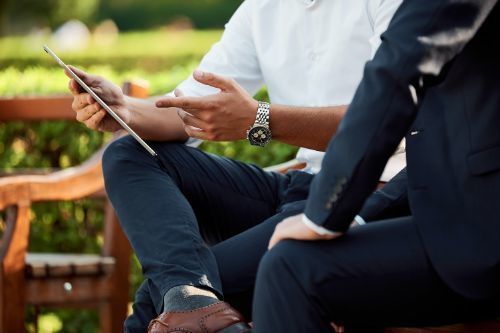 The concept is simple—if you run into someone in an elevator, would you be able to sell them on your business, your product or even yourself as an employee in the short amount of time it takes to get to your destination?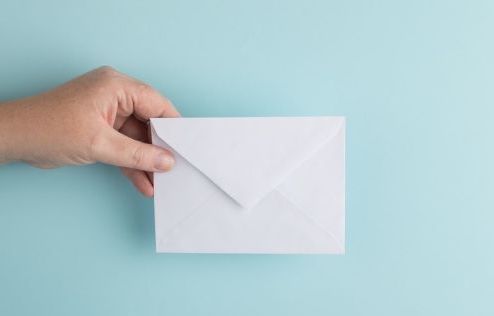 In a world where emails ding every five minutes, send your customers a message the old fashioned way—using direct mail, A.K.A. snail mail.