We let our work speak for itself......
With over 35 years of experience in the printing and graphic arts industry, we think it's safe to say that...we know what we're doing.
Our whole hearted dedication to customer service, satisfaction, and the overall quality of our work defines us.
Come have a look...
Hot Off The Press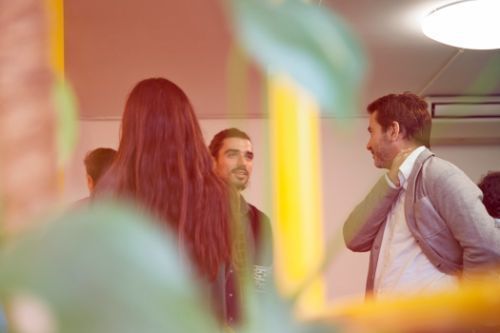 Now that mandates are being lifted and life as we once knew it is slowly coming back into view, it's time to adapt to a new way of making connections and networking.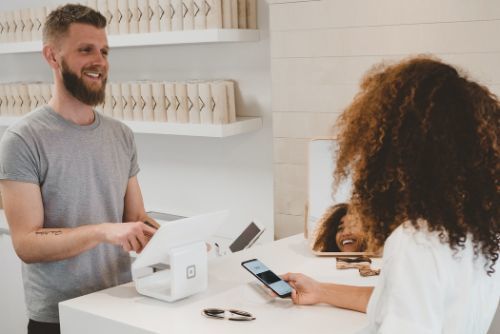 Your customers are just like you. We're all human, so follow the golden rule, and treat your customers the way you would like to be treated as a customer.